"Over 13 years we have built a relationship with Ryan Haislar and the highly qualified Computerease technicians that is based on trust, knowledge and a commitment to service. We trust Computerease and we feel like we are their most important client! "
-Kevin Smith, Administrator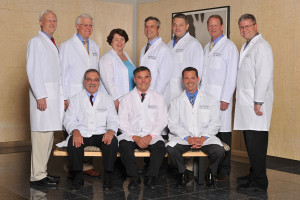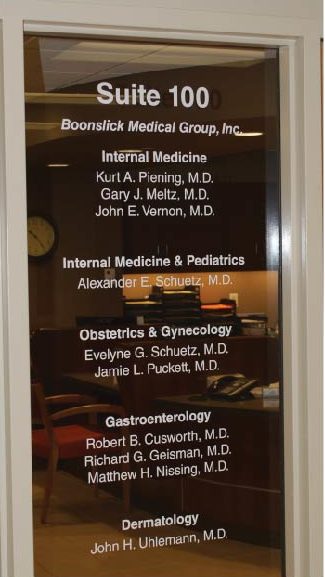 Proactive and Attentive IT Support Allows Us To Focus On Patient Care
At Boonslick Medical Group, our priority is a positive patient experience so we remain independent, allowing us to refer to a patient as needed and enabling us to follow a patient's case from the beginning to the end.  We even handle all the billing and insurance ourselves to maintain a high level of service!  However, we choose to outsource our IT support to Computerease because they take all the headaches and hassles out of managing our technology, allowing us to focus on our patients.
Even with over 44,000 patient encounters last year alone, a paperless EMR system, handling our 3rd party software issues, maintaining our back-ups in a secure off-site location and keeping us safe from the latest cybersecurity threats that are plaguing the healthcare industry, the Computerease team never fails to be attentive and reliable!
Boonslick Medical Group is the largest independent multi-specialty provider in all of St. Charles County.  They can trace their roots back to Main St. in St. Charles and have a new state-of-the-art facility in St. Peters, MO.  All their physicians are board-certified in their areas and have years of experience.
Trusted Advisors That Invest in Our Business For The Long Term
In addition to the IT support we rely on for our day to day operations, we also rely on Computerease for their expert advice on the long-term technology needs of our busy medical practice.  When we moved into our new state of the art building in multi-stage process, Ryan Haislar, Vice President, personally met with the architect and construction team multiple times to ensure that our long-term technology needs were addressed in the set-up and design of the facility.  The Computerease team has even coordinated and implemented the numerous staffing and location changes that we have experienced along with our growing practice over the years.
Whatever the future advances in technology might be, Computerease's expertise is an asset that will help us remain on the forefront of technology so that we can continue to fulfill our commitment to the high quality, patient-focused medical care that our patients deserve.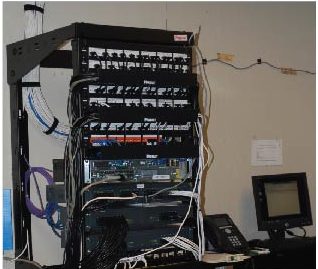 Our IT room designed by Computerease is optimized for climate control, prevention of flooding and centralized hardware.