Exceptional Managed IT Support Chicago
The Trusted Full-Service IT Support Team for Your Chicago Business
Managed IT Services for Chicago Businesses
It's possible to run your business without constantly being interrupted by IT headaches! When you work with a trusted Chicago IT support company like Computerease, your team receives access to a world-class IT Support team. With the help of our highly skilled IT technicians, your IT worries are a thing of the past. You can focus on running your business with your IT infrastructure working alongside to improve operational efficiency.
Are you experiencing downtime? Is your network running slowly? Is your hardware driving your team nuts with constant errors? Are you questioning your cybersecurity strategy? If so, it's time to bring in the IT support experts at Computerease.
When you partner with Computerease for your Business IT Support needs, you get an entire team of technology experts dedicated to keeping your business running efficiently and securely. Technology is the backbone of your business. If it's not running at top performance, your business will suffer. Our Managed IT Services plans minimize downtime with proactive service so you can focus on running your organization.
Trusted IT Support in Chicago, Illinois
With Chicago Managed IT Services from Computerease, we proactively monitor your network and computer systems to ward off problems before they occur. We provide a comprehensive cybersecurity package so that you have the best defenses against cyber thieves.
Chicago "Work from Home" Solutions
The COVID-19 pandemic has changed so much about the business landscape. "Work From Home" has become essential for our clients and we knowledge to share with companies entering this new working environment. With our WFH Solutions, our clients can seamlessly have any WFH compatible role performed remotely from anywhere. By combining Cloud Solutions, VOIP Business Phone Systems and Remote Access Technologies we can bring everything together into an efficient, productive, and safe remote work scenario for our clients.
CALL FOR A FREE 1-HOUR IT SUPPORT CONSULTATION I 312-554-7550
Business IT Support for Chicago | Local IT Support for Chicago Businesses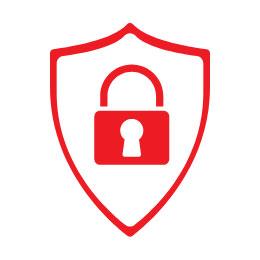 Cybersecurity
Secure your business against cyber threats like ransomware and user error.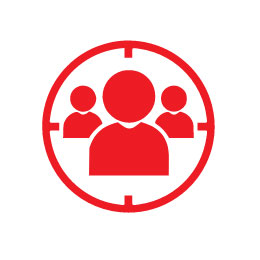 Co-Managed IT Services
Customized to meet the demands of your business without the extra hassle of hiring another staff member.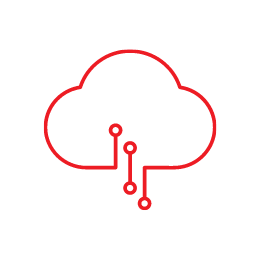 Cloud Solutions
Access your data from any location with flexible cloud solutions.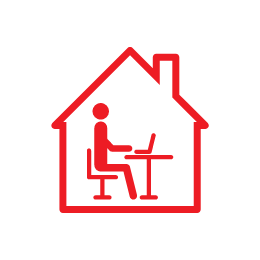 Work From Home
Keep your entire team productive and secure working from any location.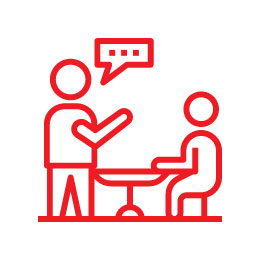 IT Consulting
Our IT business experts guide you in every step of your IT project.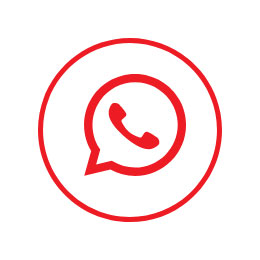 VoIP Services
Reliable phone systems with scalable and mobile-friendly functionality.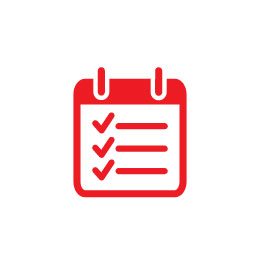 Backup & Disaster Recovery Planning
Keep your business files protected and backed up with automated and secure backups.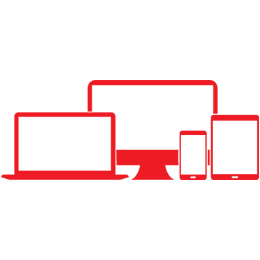 IT Support
Proactive remote and onsite support for your business.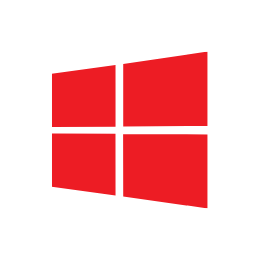 Microsoft 365
Utilize the power and functionality of Microsoft 365 for your business.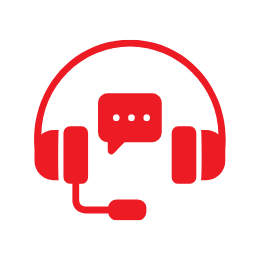 IT Helpdesk
Tech experts are available 24/7/365 to help address any problems.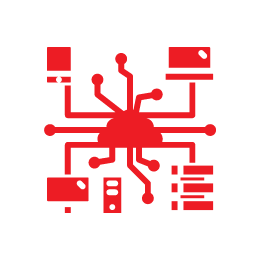 Virtualization
Add efficiency for your business with virtualization.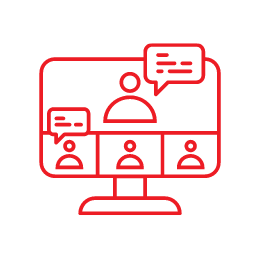 vCIO Services
Guidance for all things tech for your business.
Managed IT Services for Your Industry
CALL FOR A FREE 1-HOUR IT SUPPORT CONSULTATION I 312-554-7550
See What Other Businesses Are Saying About Our Business IT Services And IT Support
Not quite ready to give us a call?
If you're not ready to call just yet, check out our free IT Buyer's Guide. This FREE report is your comprehensive guide to avoid hidden fees and bloated contracts that other IT support companies in Chicago claim that you "absolutely need."
This report is for any Chicago business owner or administrator looking for the best IT company. It will save your time and money during your search for a new business IT support company. Fill out the form and you'll get your FREE copy instantly.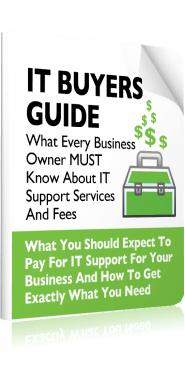 Serving Businesses Near You
For fast response times, Computerease is perfectly situated to provide businesses in Chicago world class IT Services. Our office is available to provide a wide range of services to local businesses. With our IT Helpdesk Services, your team has 24/7 IT Support, no matter when and where they work. If your business finds itself looking at a disaster, you want Chicago's most reliable IT Support Company.
As Chicago's IT experts, business owners have trusted us with all their IT support needs. We work alongside business owners to design and implement a comprehensive IT strategy, keeping cyber security protections at the forefront.
Contact us today to start your journey towards headache free IT support.
Directions to Computerease's Chicago Office
Chicago IT Support
200 W Madison St #2100
Chicago, IL 60606
(312) 463-4545
Driving Directions
Computerease IT Support of Chicago is located on 200 West Madison, Suite 2100, Chicago, IL. From Chicago Midway International Airport (MDW) get on I-55 N/Stevenson Expy, and head south on S Cicero Ave. Then make a U-turn at W 59th St, and turn right onto the Interstate 55 N/Stevenson Expy ramp to Chicago. Next continue on I-55 N/Stevenson Expy, adn take Exit 292A to S Franklin St. At this point take the Franklin St exit from IL-110 E, and merge onto I-55 N/Stevenson Expy. After that take exit 292A to merge onto I-90 W/I-94 W toward W Ryan Expy/Wisconsin, and use the right 2 lanes to take exit 51H for I-290 W. Afterwards, keep right at the fork to continue on Exit 51I, follow signs for Ida B Wells Dr and merge onto IL-110 E. Next take the Franklin St exit, and keep right, follow signs for Franklinn St and merge onto S Franklin St. Then continue on S Franklin St. Drive to W Madison St, and merge onto S Franklin St. At this point turn right onto W Calhoun Pl, and turn right at the 1st cross street onto N Wells St. Finally, turn right at the 1st cross street onto W Madison St, and Computerease IT Support of Chicago will be on the right.
We're open Monday-Friday 08:30 - 17:00
For additional questions you can call us at (312)463-4646