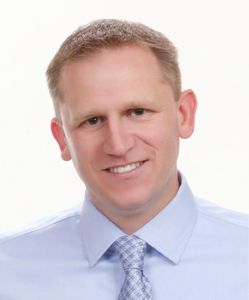 My priority is to help my fellow business owners make their dreams and aspirations a reality by educating them about the specific IT solutions that will help to streamline and grow their business. I love to help others succeed!
– Ryan Haislar, Vice President
Don't have time to read all the information about cybersecurity, back-up protection, cloud services and VoIP business phone systems?
Overwhelmed with information?
Would you like an industry expert with 22 years of experience to give you a personalized recommendation backed by a 100% guarantee?
Request your FREE 57 Point IT Systems and Security Performance Assessment and I will personally meet with you to complete a thorough analysis of your current technology and phone systems.
After the assessment, I will meet with you and give you my recommendations on how you can make technology an asset for your business, not a headache! I give you the information you need to make an educated decision, without any high pressured sales tactics, that fits both your technology needs AND your budget.
Why am I willing to do this for FREE? Because YOU and YOUR BUSINESS are my priority!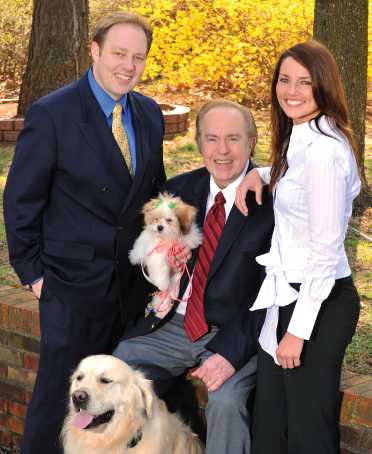 Dr. David Lashley, D.V.M., Dr. Casey Davis, D.V.M., Chris Lashley, CEO
Computerease Takes Time To Explain Everything, Saving Me Time and Money
"All of the Computerease staff explain the benefits and drawbacks of each of the options and makes a recommendation for what will work best, but I never feel pressured me to make a certain decision. I can easily make a well-informed and educated decision that best fits the needs of my business and my budget without having to spend hours of my valuable time researching on my own."
– Chris Lashley, CEO