Computerease Cares
Have you seen a gold ribbon recently?
The American Childhood Cancer Organization is leading a national and international effort to GO GOLD®, a campaign to transform public awareness of the gold ribbon as the symbol of childhood cancer.
The effort is aimed at creating an awareness that leads to outcomes - only with increased public awareness can a movement begin to win—and end—the fight against childhood cancer.
We are Painting The Town Gold!
A pediatric cancer survivor, Todd Schultz, is the founder and President of our local Paint the Town Gold organization and we have partnered with them for this important cause!
We are joining the effort in our local community to raise money, create awareness and work to defeat pediatric cancer.  Throughout September our Paint The Town Gold organization is partnering with local businesses to raise funds which are donated directly to fund all types of pediatric cancer research.
Want to find our more information?  Their website is http://ptgglened.org/.
Computerease Cares – 2016 St. Jude Support
In 2016, the Computerease team supported St. Jude in the fight to end childhood cancer.
Our contribution of time and money to this cause may be small compared to the needs,
but we are not alone in the fight!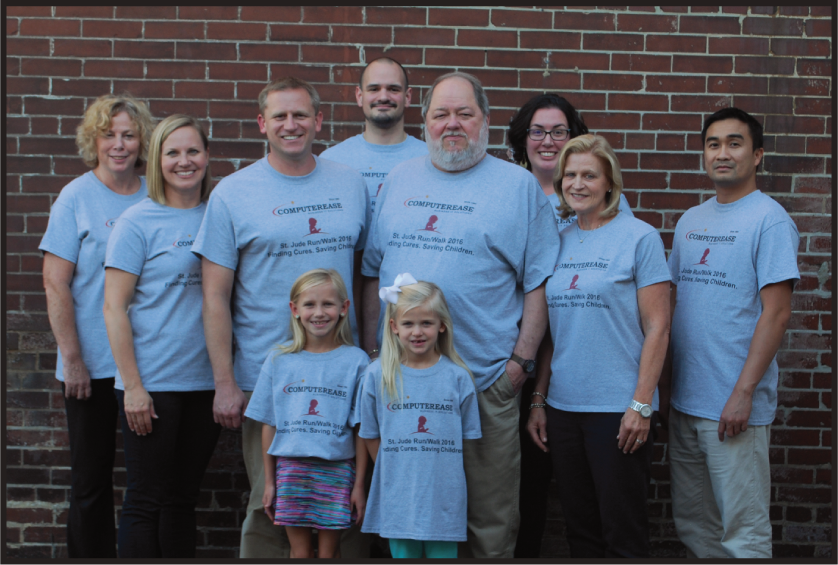 Three generations working together to support St. Jude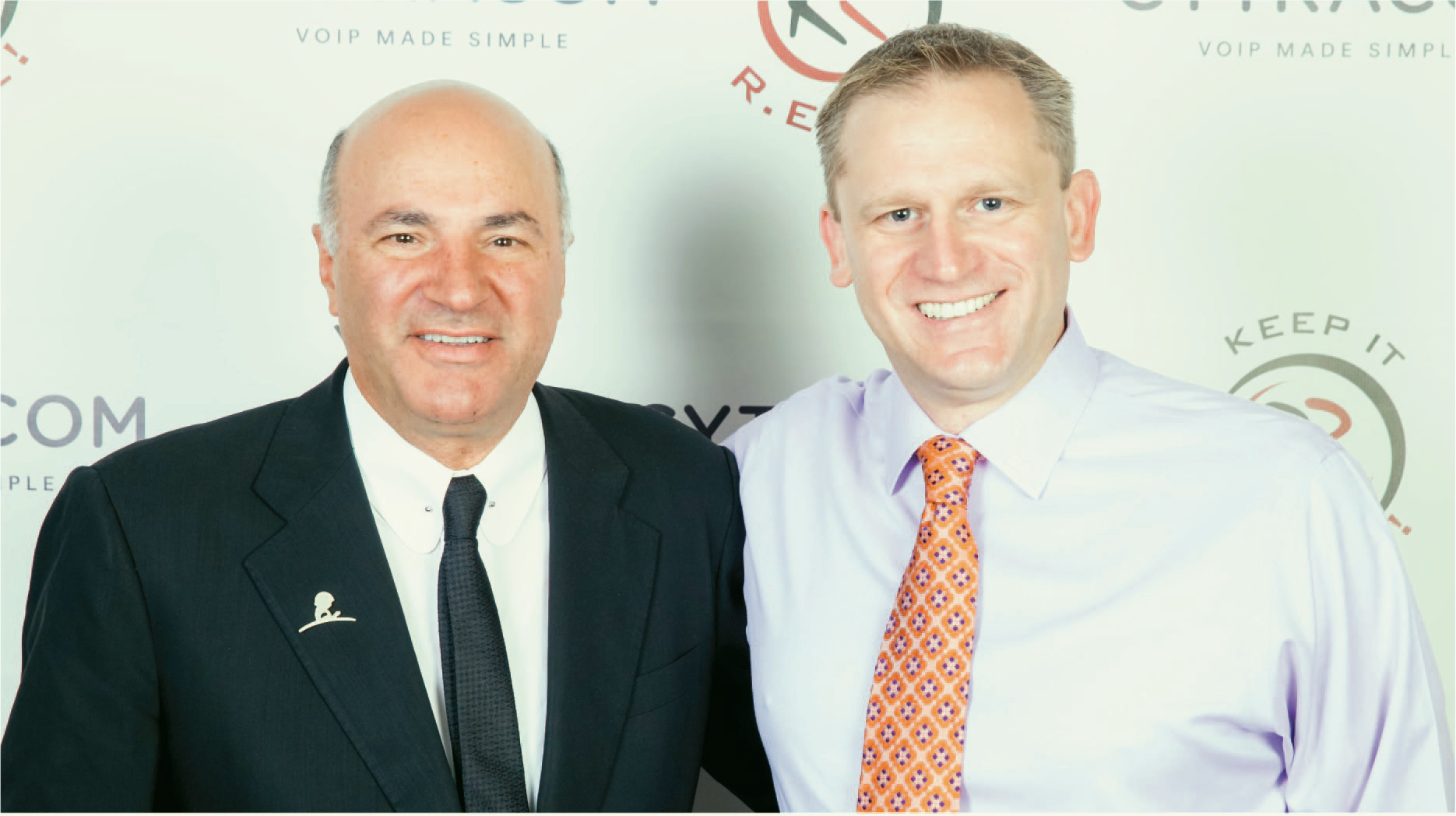 When I met Kevin O'Leary I noticed his St. Jude immediately!